Nautic Series
The Nautic range of  pilot chairs represent the hottest selling, most versatile chairs incorporating sophisticated, simple to use comfort features and facilities. Check out the Nautic, Nautic Pro and Nautic Star features in the pilotchair category.
Please choose a chair out of the Nautic range: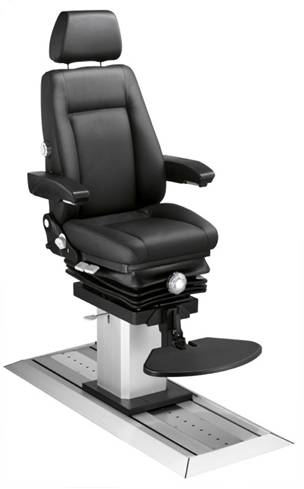 Nautic and Nautic Pro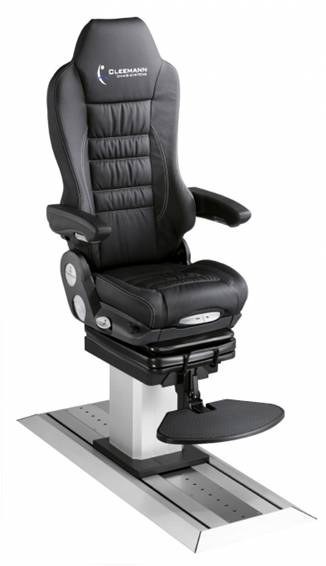 Nautic Star and Nautic Star Pro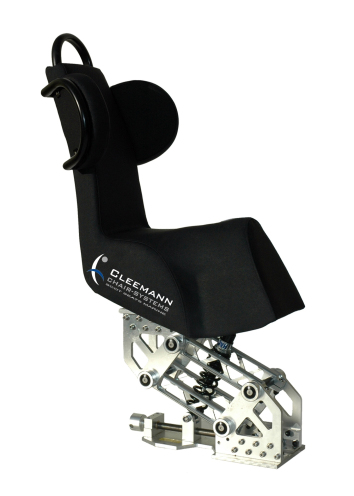 Waverider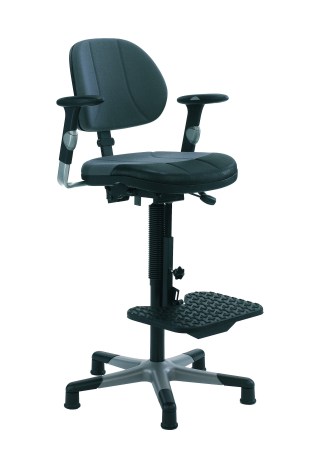 Seagull
Commander Series
Customizable operator seats for on- and offshore application. With fully integrated controls in the armrest the new operator seat Commander has specially been developed to meet the extreme needs andlevels of comfort required on the new generation of vessels.

The special armrest-consoles provide plentiful space for a number of steering controls and instruments. This permits relaxed manouvering without any loss of comfort and control. Lots of individual adjustment possibilities meet the strongest demands of ergonomics for the operator.

The custom built armrests are designed and manufacturedindividually to include a wide range of equipment provided or specified by the customer. With four modular cut-out sizes (M · L · XL · XXL) we will guide you through hundreds of combination possibilities. Pls. click on below imagine for a pre-selection.