Our company policy involves providing highest level of service to our clients and partners which includes commitment to meet any customers specific needs and troubleshoot any problems which they might experience.
Our partners have already set a worldwide network of service centers where we take our place providing You highest level of service, and in accordance with strict manufacturers requirements and quality standards within Adriatic region, as well as worldwide if required.
High level service means being able to respond 24/7 with continously trained engineer which can solve any task in a quick, cost effective and reliable way.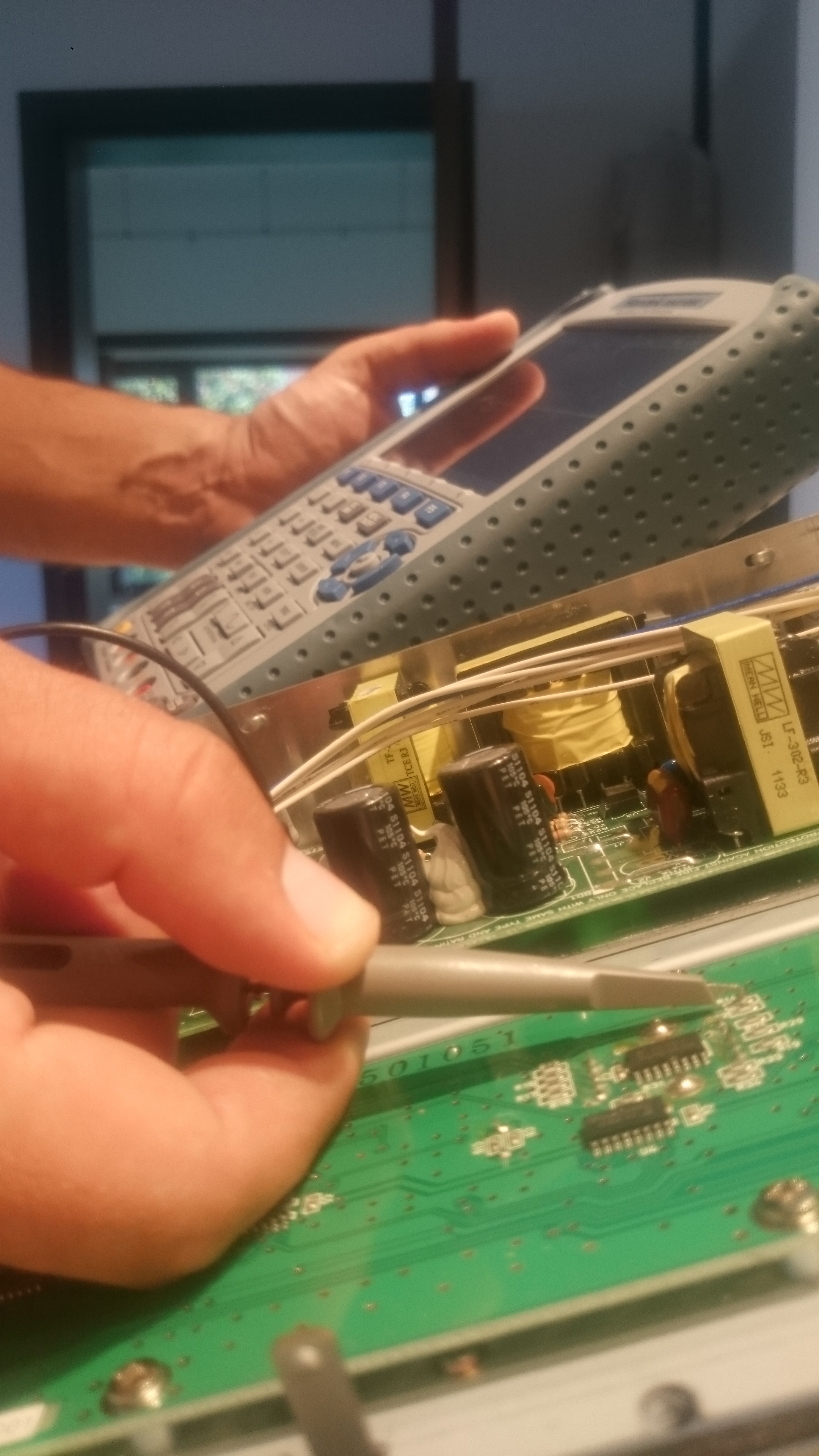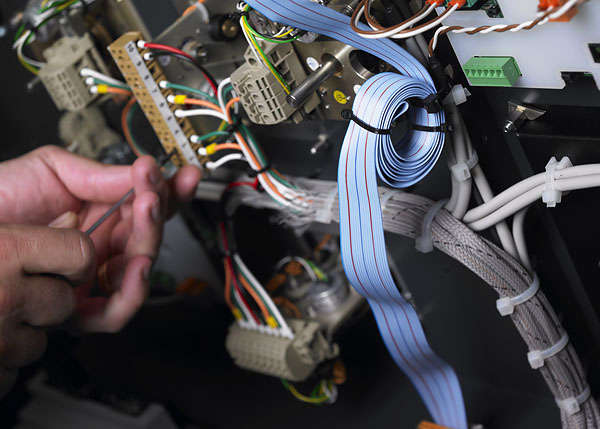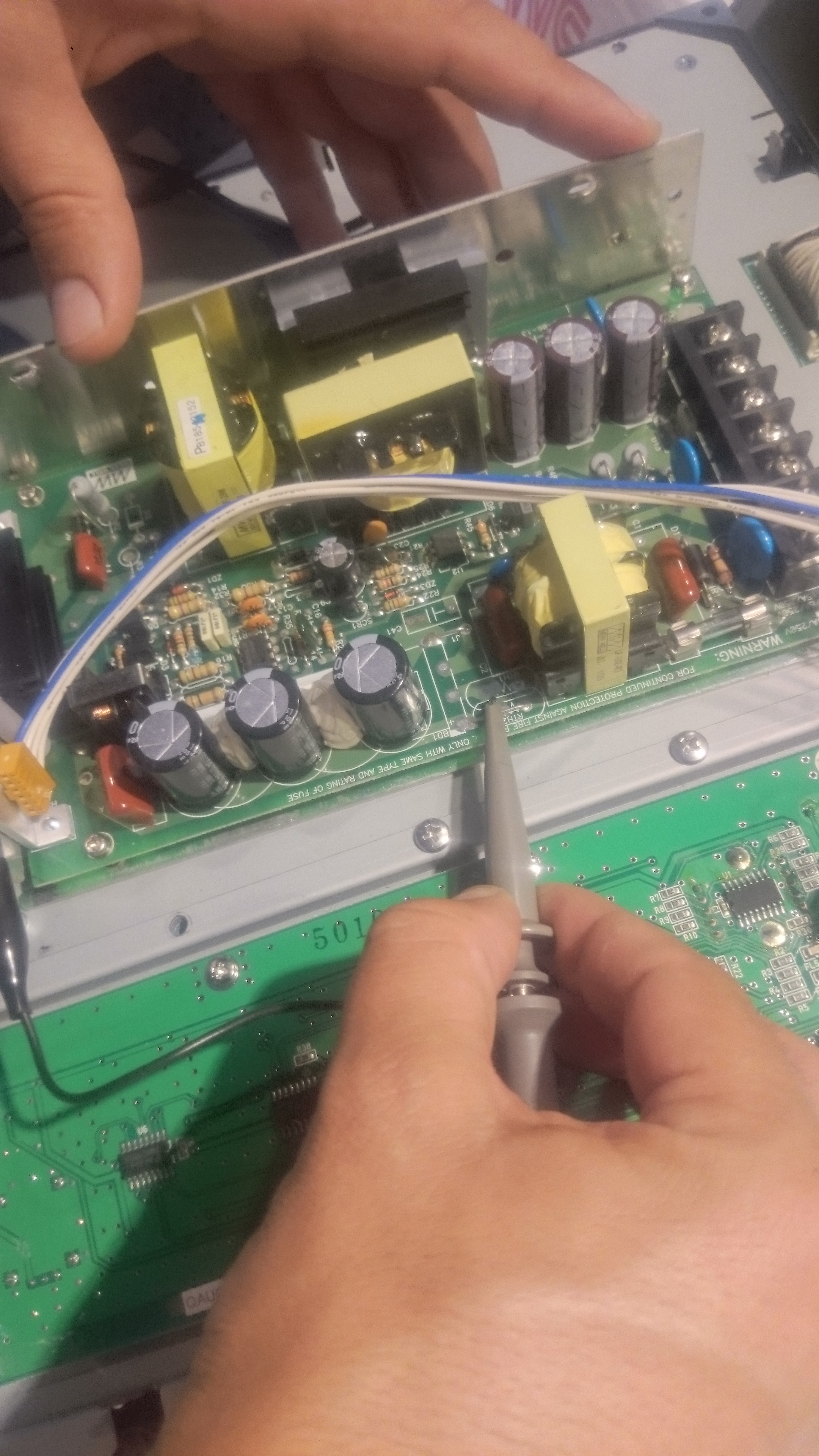 Each vessel has its own "personality" which needs to be considered and our great competence and "hands-on" experience enables us to see beyond and avoid common mistakes.
PLANNING
Easiest thing is to purchase equipment but with proper planning we are making sure that:
There are NO HIDDEN EXPENSE

There are NO SURPRISES

There are NO EXCUSES
APPROVALS
Setting to work and following up with proper documentation is every bit important as everything else. We have plenty of experience with requirements and regulations set forward by controlling societies and can answer any question. Systems commissioned by our engineers have ALWAYS been fully accepted without remarks.
INSTALLATION
Installations are being made only by experienced and certified technicians making sure that we follow strict quality standards which ensure system reliability and long life of the equipment. Our ZERO FOLLOW UP track record speaks for itself and it is stretching since company begin with work and over hundreds of installations.
MAINTENANCE AND SERVICES
Our results clearly show that: if there is a problem – we can tackle it. Anywhere and anytime. We have the knowledge and extensive spare parts stock required to support our FIRST TIME FIX policy.