Navi-Sailor 4000 Electronic Chart Display Multifunction Display (MFD) is the best solution for the vessels where certified ECDIS is not required providing convinient and efficient tool for safe and careless navigation. This flexible and cost effective solution is based on ECDIS that meets latest performance standards.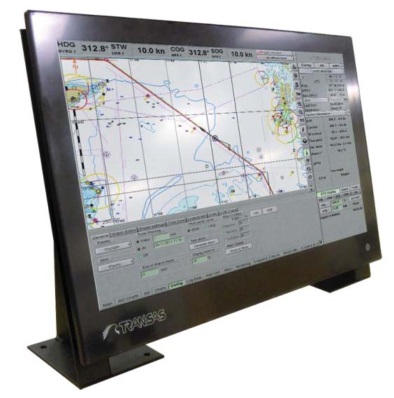 FLEXIBLE - Available as software only or entire black box turnkey solution
AFFORDABLE - Most cost effective solution on the market
INTEGRATION - Can be fully integrated with most of the modern navigational equipment
MULTIFUNCTIONAL - Can provide chart system, radar, conning and alarm station - all in one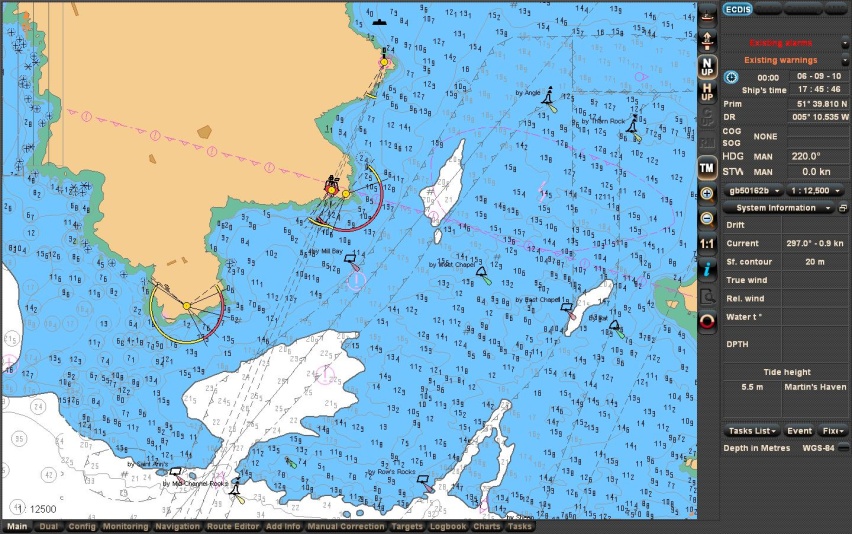 As the leading world manufacturer of Electronic Chart Systems Transas developed great number of additional functionalities which make navigators job easier by reducing stress, workload and minimizing human factor. Such additional functionalities are:
SEETRAC COMPATIBILITY
Transas ECS is fully compatible with Seetrac modules giving You a chance to follow tender movements from ECS display onboard main vessel. Also, if the tender is equiped with echo sounder, it can be used as "scout" moving in fron of the main vessel through unknown or poorly marked areas.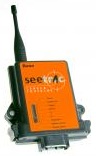 Click here to learn more about SEETRAC
SPOS - WEATHER MODULE
By presenting latest forecast on ECS, navigators can efficiently select the route which ensures pleasant navigation through calm seas avoiding rain showers, storms or heavy wind.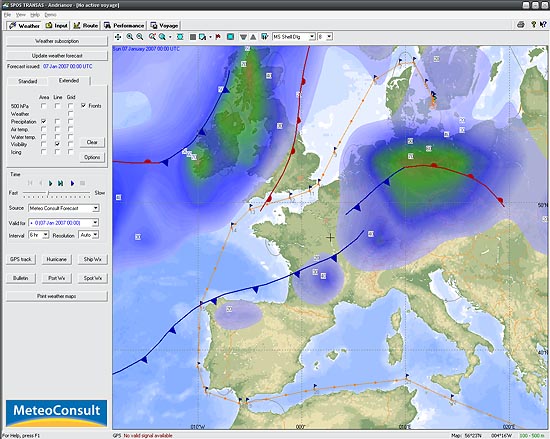 Click here to learn more about SPOS
RADAR OVERLAY
Compatible with most of todays radar antennas, we can easily present radar image as an additional layer on ECS truly giving presentation of navigational situation contributing to the navigational officer awareness.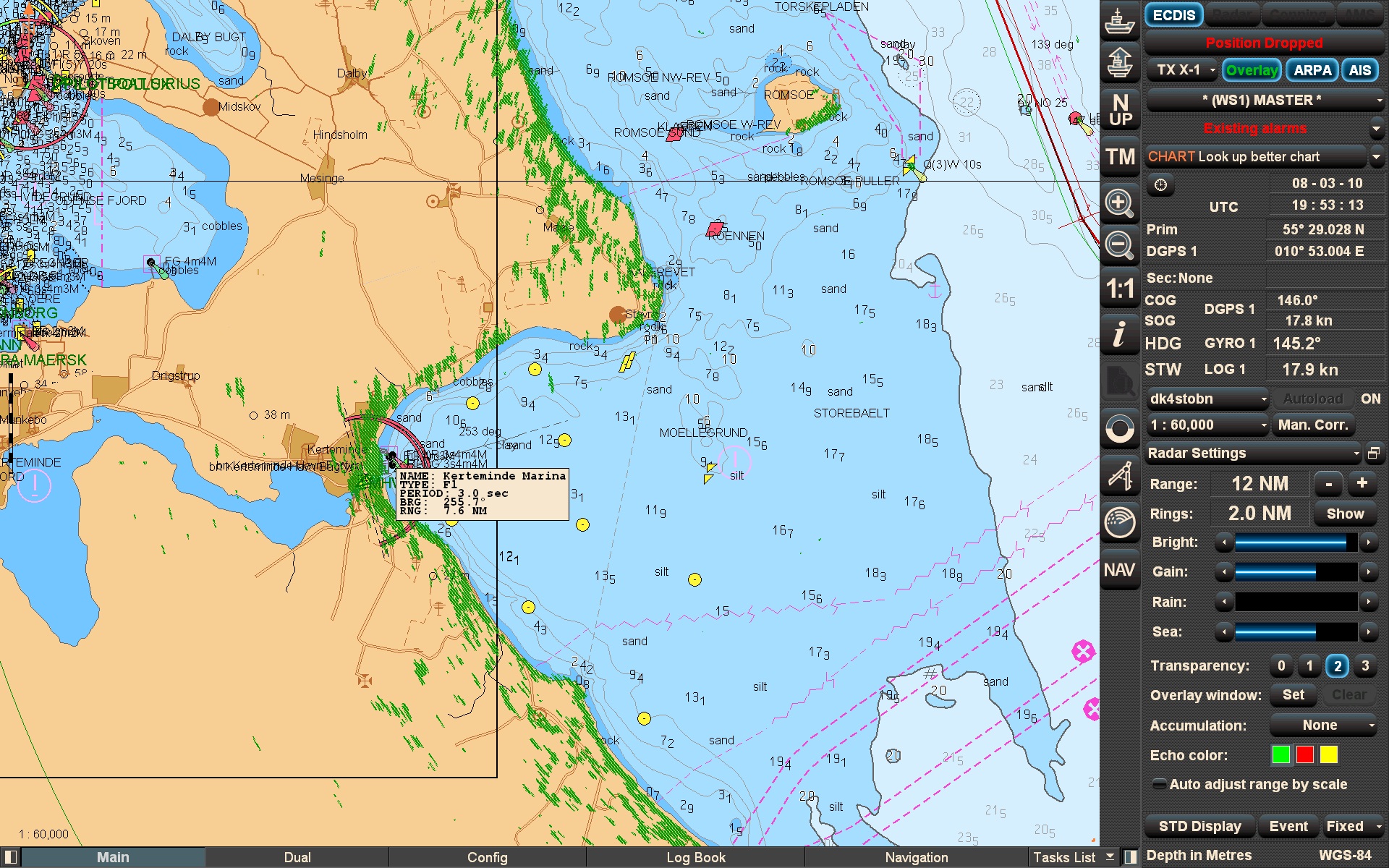 Click here to learn more about RADAR OVERLAY
What about electronic charts?
Transas is one of the leading electronic charts provider and thier TX-97 charts present the very top when it comes to navigator choice. Deatailed and precise, this charts present best solution and worldwide coverage for the most cost effective price level.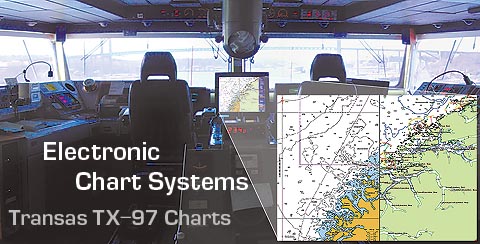 Click here to learn more about TX-97 charts