The Transas Offshore Monitoring Solution has been developed to meet the specific needs of the Offshore/Oil & Gas sectors. Designed to protect offshore installations, it enables effective monitoring and tracking of activity in a guard zone to preserve the environment and safeguard personnel.
Real-time accurate monitoring of vessels approaching and entering the protection zones helps to prevent damages and identifies potential threats near offshore platforms or oil rigs.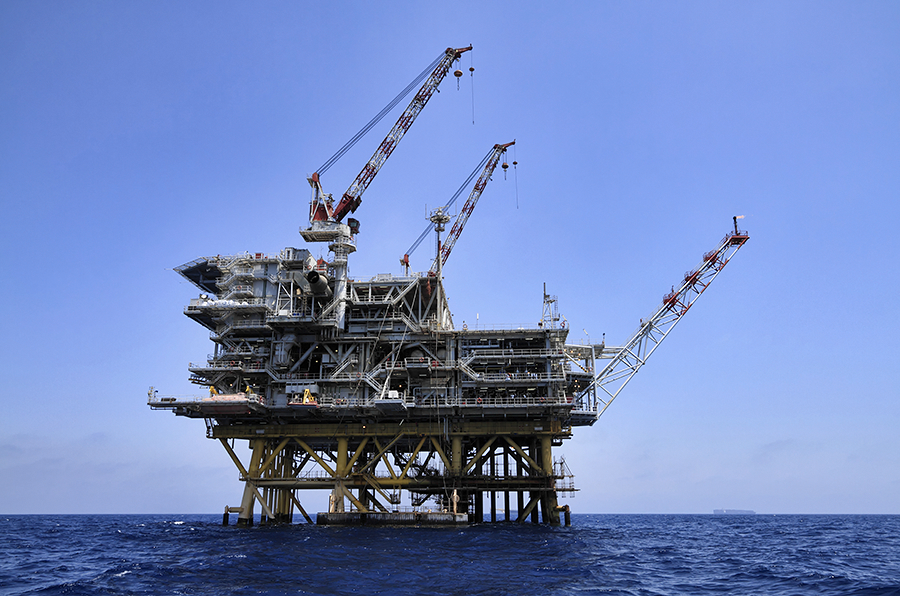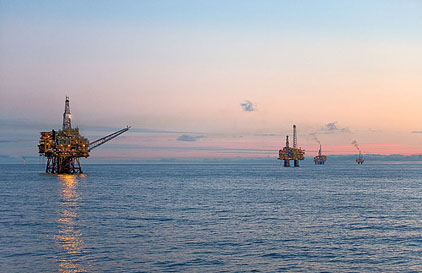 Functionality
Accurate and reliable tracking;
Multiple sensor (Radar and AIS) tracking;
Configurable guard zones;
Displays the Guard zone superimposed on radar picture;
Automatic alarm generation and display;
Automatic reporting of the Standby vessel and/or Monitoring Centre;
Man Over Board feature to monitor the platform crew;
Aircraft tracking (equipped with the appropriate transponder);
Monitors and displays the traffic around platform;
Synchronous recording/playback of all data and tracks for incident analysis;
Remote system management;
Interface compatibility with SCADA (SNMP, light, siren);
Remote control of the equipment power (unmanned platform).
Also, system is commonly used for:
Cable and pipeline monitoring
In recent years, subsea installations have become a critical part of infrastructure, requiring continuous control and protection from damages caused by vessels' activities around the installation.
Transas Cable and Pipeline Monitoring is a complete solution designed to protect cables and pipelines from third party damages and provide comprehensive control over guard zones. The real time data provision facilitates the prevention of possible damage arising from anchoring, fishing and other underwater activities in the vicinity of cables and pipelines.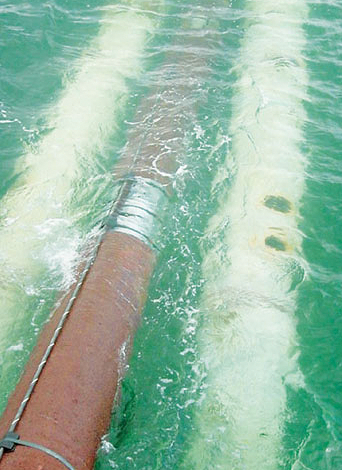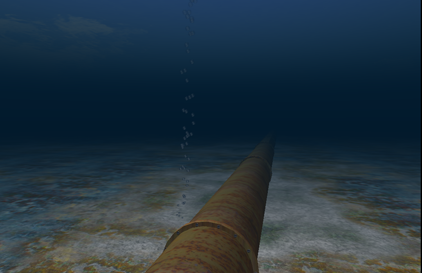 Wind farms and ocean energy
The system is designed to ensure safe maritime operation activities around wind farms and wave and tidal energy generation sites by enabling traffic monitoring in the adjacent area. No matter what size the wind farm is, this robust solution supports safety during the installation and operation of wind farm/energy generation sites.
Timely operator notification about any danger in the vicinity of the installation allows preventive measures to be taken, thus providing full control over the situation.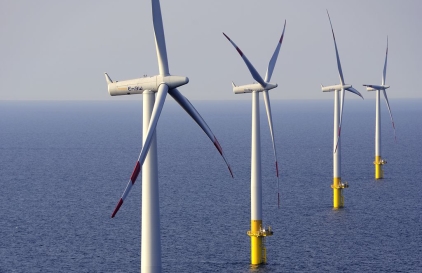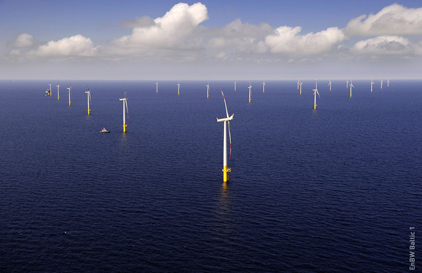 Remote worker tracking
The Transas Remote Worker Tracking System (RWTS) has been developed to track personnel engaged in construction work at offshore facilities, such as wind and wave generators.
This valuable tool enables the monitoring and control of personnel's movement to/from offshore facilities and detects their location.
The RWTS is easy to deploy; there is no need to install any equipment or communication links at the construction site, making it suitable for use during any phase of construction.
Functionality:
User-friendly GUI;

Effective personnel tracking with no need to install additional equipment at offshore facilities;

Supports integration with VTMS and other vessel monitoring solutions;

Automatic worker identification and system update when a worker's location changes;

A database that records each worker's status;

Supports data export to external ERP systems for further analysis;

Displays workers' positions on electronic charts and in tabular format;

Option to manually edit a worker's position;

Provides warnings if workers remain at a construction site longer than expected.