Dedicated in providing our customers the best ECDIS implementation solution, together with Transas we provide "one-stop shop" turnkey solution including:
TYPE APPROVED SOFTWARE
During years of work and development on Navi-Sailor ECDIS we are proudly presenting Navi-Sailor 4000 - the most advanced and complete solution available on the market carefully developed through years of interacting with end users by carefully listening their sugestions and comments on how to make things even better. This product presents the very core of Transas business and without doubt the number one selection of every mariner.
TYPE APPROVED DEDICATED HARDWARE
By carefully selecting hardware we have placed several solution compliant with any customer specific needs. Entire scope of delivery goes through detailed check before being sent on the vessel for final installation.
CHART SUPPORT
Providing several tailor made solutions for official electronic charts supply, we can adopt to any specific customer needs providing most cost effective solution on the market regardless if the vessel is using the same route for a long time or is subject to constant destination change. Also, every chart provided is subject to detailed check and tested before being sent to vessel.
CERTIFIED INSTALLATION
Having excellent service capabilities we can assist our clients worldwide. Also, we are working within a wide network of highly trained service partners worldwide and can ensure support wherever they are. After every successfull installation, the installation goes through detailed check to make sure that engineer work quality follows highest standards.
TRAINING OF CREW
We are fully certified to provide onboard training after installation and commissioning onboard vessel and perform crew certification. Also, different training options can be provided depending on the customer needs such as:
Transas training at our own facilities

CBT – Computer Based Training

GET-NET – Training through our partners networks

 
Transas Navi-Sailor ECDIS is available in two flexible configurations:
STANDARD AND STANDARD+ VERSION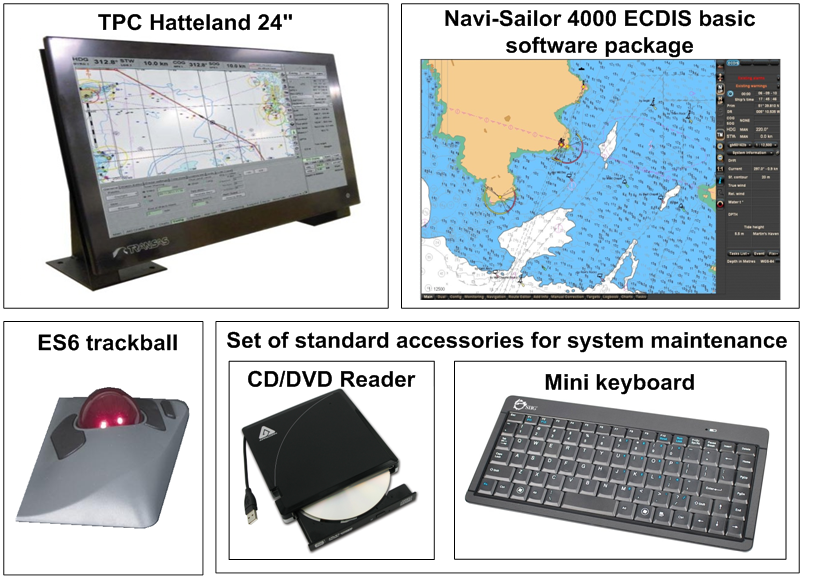 Standard and Standard+ are the entry-level system from Transas and meet all IMO and SOLAS ECDIS regulations. 
PREMIUM AND PREMIUM+ VERSION
Navi-Sailor 4000 ECDIS Multifunction Display (MFD) is a flexible and redundant solution providing the mariner with a convenient task-oriented environment. Every Transas MFD workstation (WS) can be equipped with a standard set of software such as ECDIS, Radar, Conning, Chart Assistant utility and SPOS weather module giving the mariner the ability to switch between applications at the touch of a button. All aforementioned applications are running simultaneously as part of the Multifunction Display.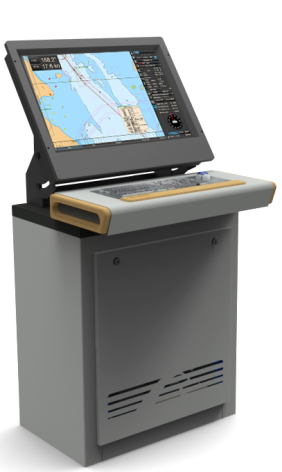 Main Features of Navi-Sailor 4000 ECDIS
Safe Navigation and Easy Operation

Provides all the information you need, via the user-friendly and intuitive menu system.

Information System and Decision Support

A continual flow of information for presentation of the crucial and most needed navigational information and objects.

Choice and Customization

New and practical options enable system customization including multiple operation modes with charts in up to 7 different formats.

Sensor Integration

Connects all available onboard navigation data sensors and systems, such as: two positioning systems, gyro, log, two ARPAs, AIS, echo sounder, autopilot, navtex and more.

Planning and Forecasting Includes powerful tools for passage planning, weather routing and calculation, and environmental tide and current databases. Weather forecasts, with the optional SPOS weather and route planning tool, are integrated with NS 4000.

Savings

Direct effects on fuel consumption, voyage times & work time.