RT-202 CrewFinder
Compact, robust MOB (man overboard) direction finder for the emergency frequency 121.500 MHz.
Permits localization of crew members in the water or assistance of crew of other vessels .
Suitable for installation on board vessels or landside vehicles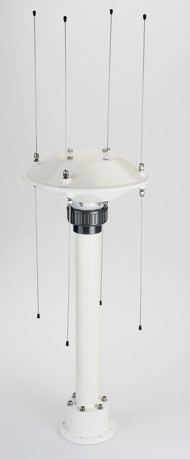 Click here to download product brochure
RT-300
Universal dual-band direction finder system for localization of marine band radio signals as well as emergency signals on the emergency frequency 121.500 MHz. SAR direction finder and navigation aid for commercial vessels.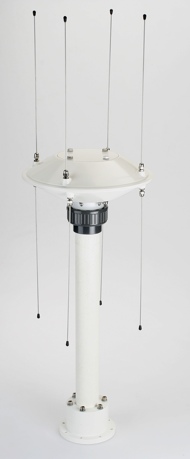 RT-500-M
Universal multi-band direction finder system optimized for SAR missions at sea.
Operates on four frequency bands and scans international emergency frequencies.
Processes Cospas-Sarsat signals.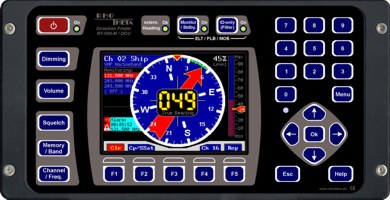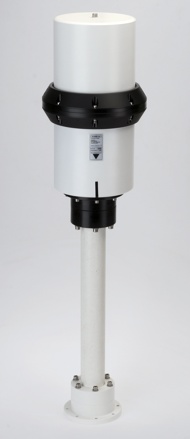 Click here to download product brochure
RT-600 / SAR-DF 517
Multi-band direction finder system for airborne SAR missions.
Designed for installation on board aircraft, including helicopters.
Proprietary broadband antenna system.